Welcome to Whiteland!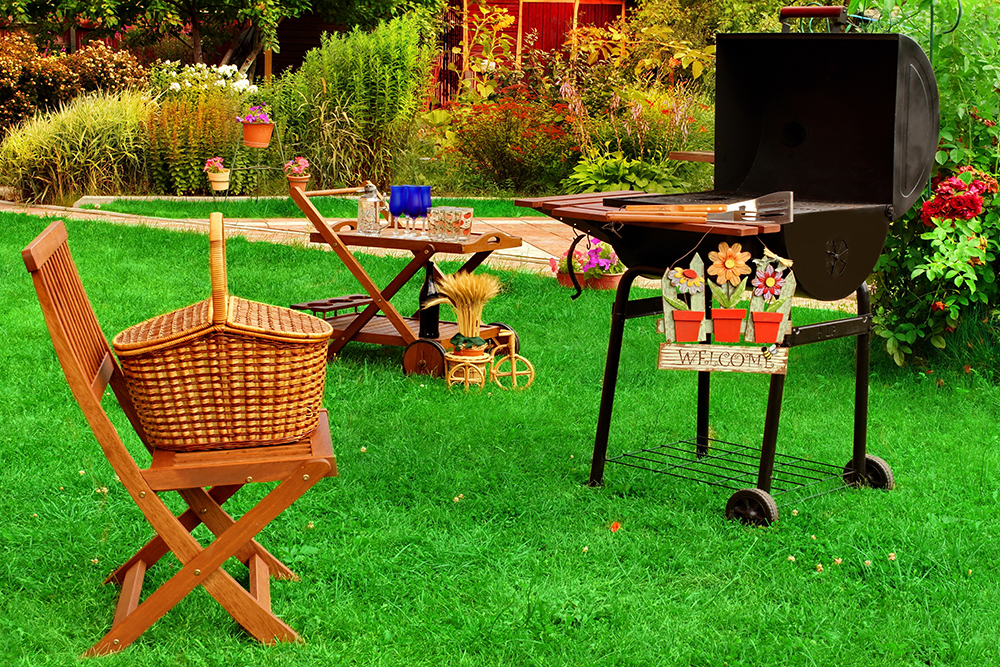 Whiteland was formally incorporated as a town on May 3, 1886; however, the town was beginning to blossom as early as 1853. Three businesses formed the center of that early Whiteland; today, many times that number are located in the town. When the first plat was laid out in 1863, it consisted of 40 lots. Today, Whiteland has approximately 1,600 lots. In the 1900 Census, Whiteland was home to 334 people; as of 2010, the population is 4,169 fine residents.


Brief history
From the Centennial Edition of the Franklin Evening Star (1923):

A country store and a couple of shops were the progenitors of Whiteland. Jackson Thorpe built a small frame store room a short distance west of the Madison and Indianapolis [now Louisville and Indiana] railroad tracks in Old Whiteland in 1858, on land purchased from J. D. Brewer, one of the proprietors of the town. Henry Freeman began blacksmithing about 1858 and the same year George W. Walker purchased a lot and opened a wagon and wheelwright's shop. Other settlers came in from time to time until a little village was formed.

In March, 1863, a town plat of about 40 lots was laid out by J. B. White, Jacob Varner, Thomas Walker, George W. Walker and Amazon Booth. Much of the village was never platted, but additions to the original survey were made from time to time.

A post office was established late in the fifties, or early in 1860 or 1861, with Jacob White as the first postmaster. The original name of the office was Wheatland, which was afterwards changed to Whiteland on account of another and older office in one of the eastern counties.

Military Band Famous. Whiteland was the home of one of the famous military bands of the state. The band was organized in October, 1884, with 16 members. S. E. Brewer was the organizer. It made rapid progress and in July, 1885, made its first great triumph by winning first prize against three competing bands at Lebanon. September 13, 1885, it won third prize against six bands at Madison and in competition with four bands at Edinburg in October won the second place.

Content courtesy of http://townofwhiteland.com/area-information/histor...