Welcome to Greenwood & Clark Pleasant!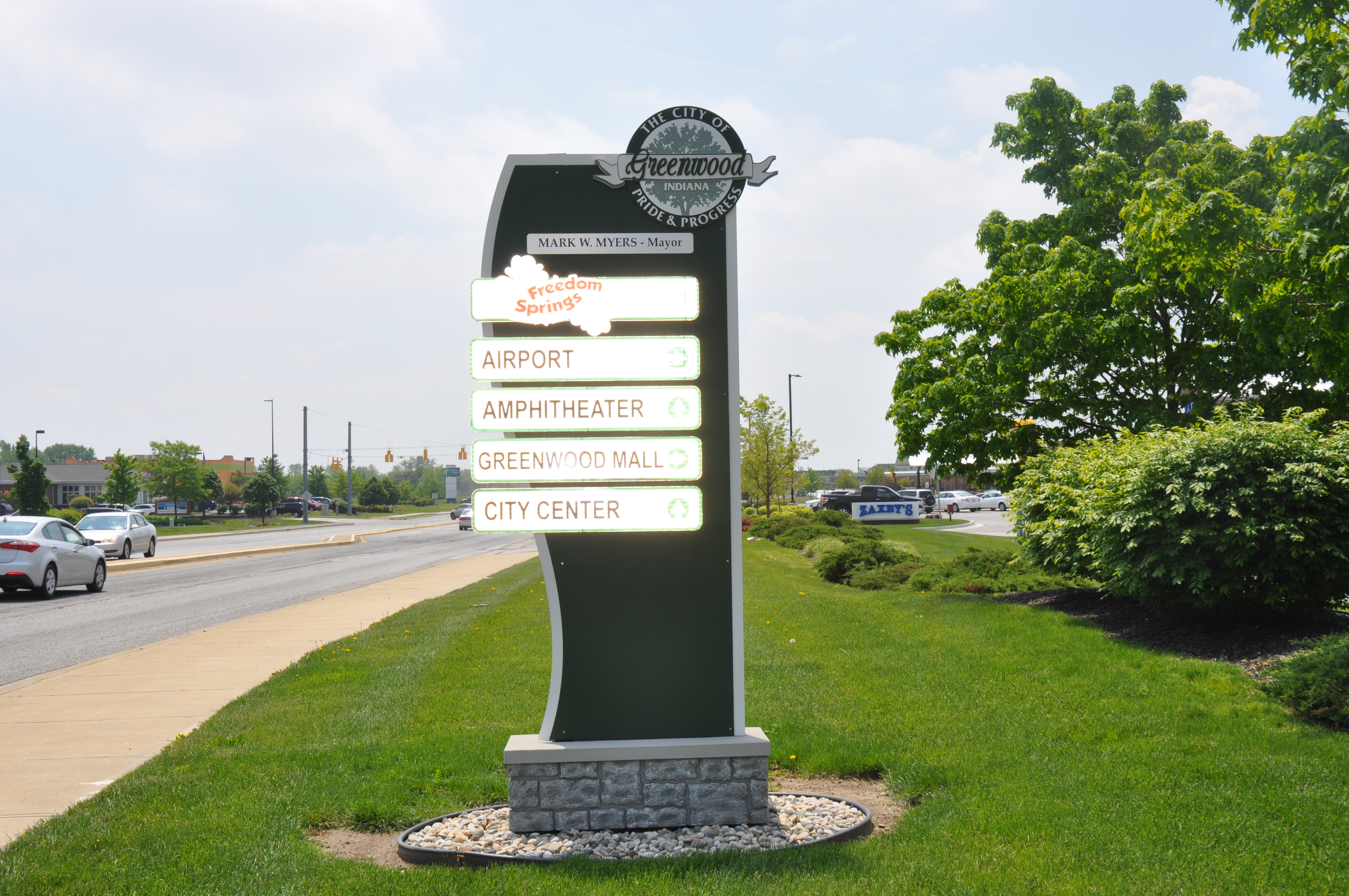 Greenwood is a restful suburban community of quiet cul-de sacs and pretty parks, with top schools and some of the regions best and most varied shopping, including the Greenwood Park Mall, a regional gathering place. About 12 miles south of Indianapolis, Greenwood has its own community and cultural life but is also close to the top attractions of the State Capital. The local economy is thriving in Greenwood and civic and business leaders work together to ensure a supportive climate for continued growth. All the cultural wonders of Indianapolis—world-class opera, symphony, theatre, dance, and music—are a short trip away.

Location/Distances Between Towns/Cities
Thanks to the comprehensive network of highways and interstates that intersect and radiate from Indianapolis, Greenwood enjoys great ease of access to Indianapolis and surrounding state and out-of-state centers.

Indianapolis is about 12 miles north of Greenwood, which is bordered on the left by US-37 and on the right by US-31, both of which run north to I 465, the interstate that encircles Indianapolis. Several key interstates radiate from I 465, running north and south, east and west, across the country. I 70 and I 65 also journey in to downtown Indianapolis, and I 65 passes by Greenwood on its way south to Louisville, Kentucky.

Center Grove neighbors Greenwood.

Airports
Greenwood is home to the Greenwood Municipal Airport, which has charter flights and an aviation school. The Indianapolis International Airport is nearby and offers flights across American, to Canada and to some European centers.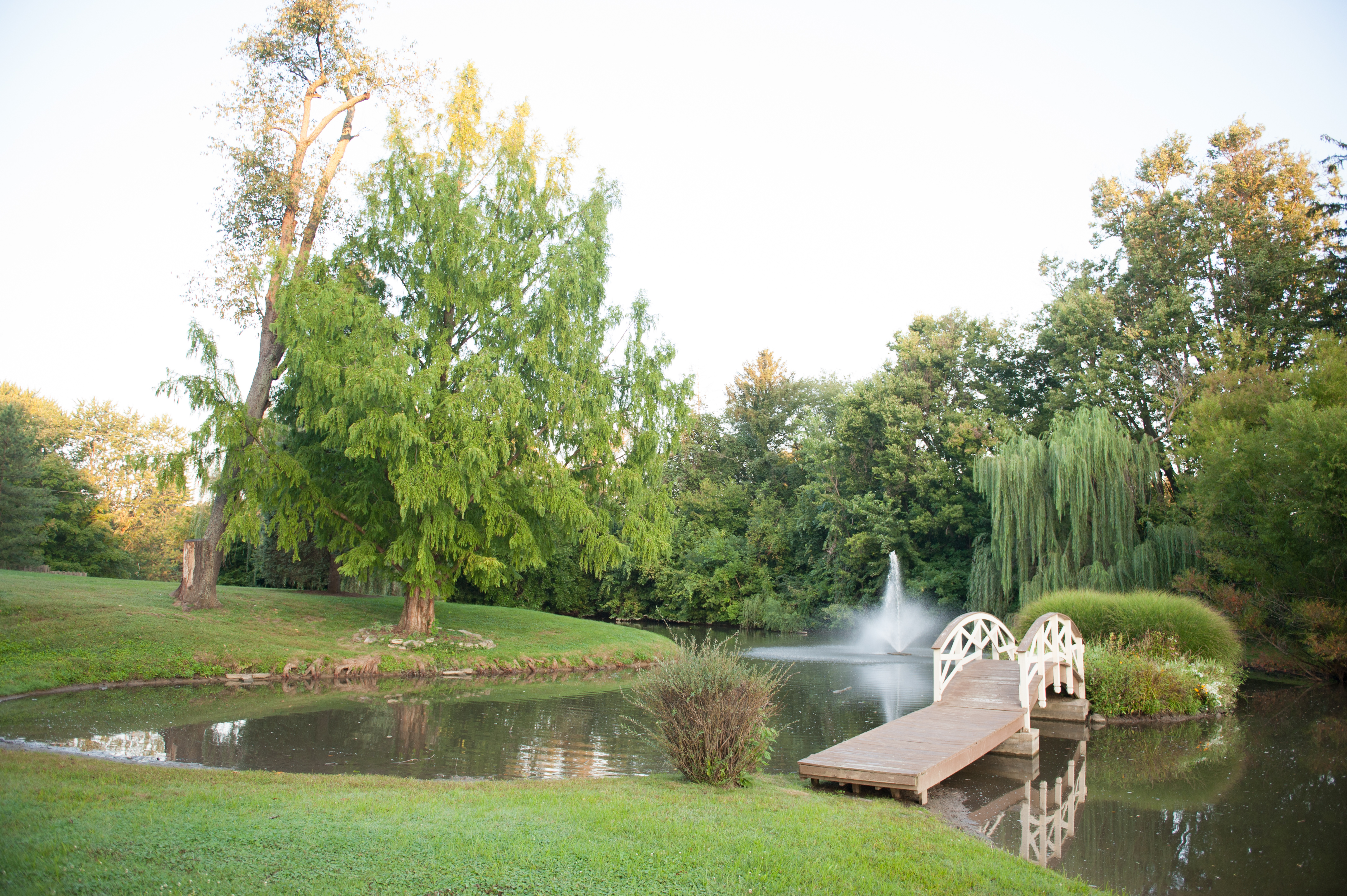 Terrain
Greenwood is a primarily residential suburb, flat and wooded, with many pleasant parks and nature areas. Summers are warm and humid and winters are cold and snowy.

Population
Approximately 41,000 people live in Greenwood.

Jobs
A diverse business base and close proximity to the State Capital of Indianapolis has kept Greenwood's local economy strong, and City policies support both big business and entrepreneurs.

Over the last ten to fifteen years the Greenwood region has seen a high degree of commercial and industrial development, including the building of new industrial and business parks. Needless to say, this has brought economic opportunity, especially in the managerial and financial sectors, and the majority of jobs have above-average pay scales.

Greenwood's large employers include Advantage Engineering, Aldi, Alpine Electronics, American Industrial, Endress + Hauser, and Nachi Technology.

Small businesses are thriving in Greenwood, particularly in the services, retail, finance, insurance, real estate and wholesale trade sectors.

Colleges/Universities
Indianapolis has several top universities and good colleges and they are all within an easy commute of Greenwood (these include Butler University, the University of Indianapolis and Indiana University-Purdue University of Indianapolis); nearby Franklin has Franklin College, and Bloomington has Indiana University.

Housing
Greenwood has been in existence since the eighteen-twenties and so its homes are in a wide range of architectural styles. Buyers can choose from restored historic homes, nineteen-fifties bungalows, luxury modern apartments and modern affordable homes.

There has been something of a building boom over the last decade, so most dwellings are new and affordable. Popular recent developments include multi-family complexes with shared clubhouses, swimming pools, tennis courts and spas. Most current housing developments are up-scale housing developments.

Quiet streets and cul-de-sacs abound and neighborhoods are pretty and planted with trees and shrubs.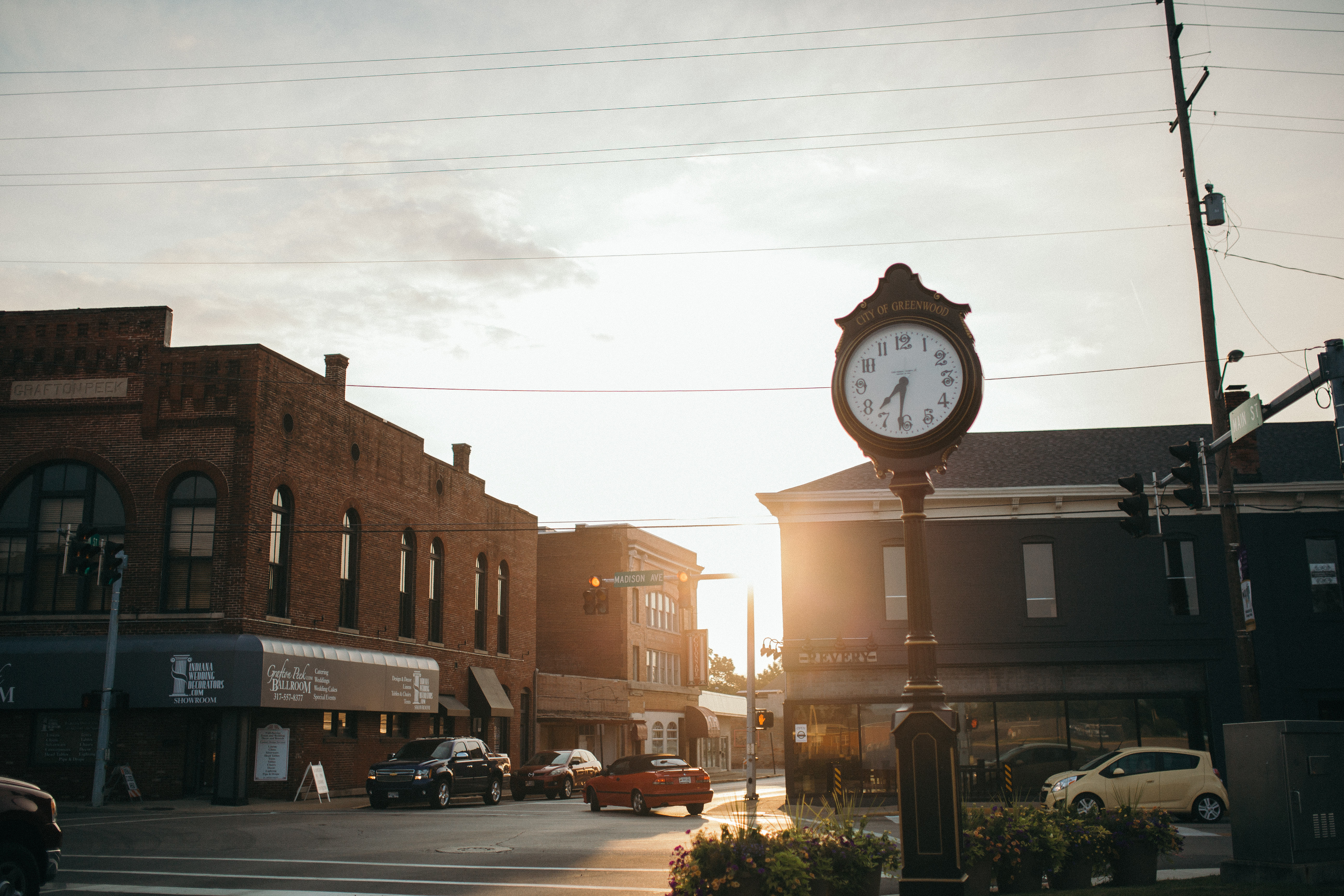 Historic Buildings
Greenwood's pretty historic downtown has many lovely old eighteenth century buildings from its earliest days and the town has some historic churches, including the Mt. Auburn Methodist Church which was built in 1904 and the Baptist Church, built in 1860, which stands on Main Street.

Parks/Sports/Recreation/Golf
Greenwood has 13 municipal parks and a good range of recreational facilities, including basketball courts, cross country skiing areas, horseshoe pits, playgrounds, tennis courts and volleyball courts. The municipal swimming pool is an excellent facility. Independence Park is handicapped accessible and one of the best of its kind in America.

The 2 million dollar Greenwood Community Center hosts a wide-range of activities for residents, and the neighboring open-air Amphitheater is a popular spot for concerts and community events on summer nights.

There are plenty of golf courses in Greenwood, including the public Valle Vista Country Club and the Smock Golf Course and the members-only Royal Oak Country Club, which boasts a superb architect-designed 18-hole course.

The State Capital is also has plenty of exciting sporting action. The Pacers, the Colts, the AAA Indians and Ice professional sports teams all play home games, and the Indianapolis Motor Speedway is home to the annual Indy 500, Brickyard 400 and Formula One races.

Special Attractions/Events
Greenwood is primarily known for its shopping. People come from all over to visit the Greenwood Park Mall, which is one of the region's primary focal points. Pretty Old Towne Greenwood is lined with small stores, and there are a range of auto dealerships and retail outlets for bargain hunters.

Interesting Facts
Originally home to Delaware and Miami Indians, the Greenwood region was first entered by whites in 1775. Settlers forced tribes west and by the turn of the century, the Smock brothers arrived, built cabins, and established what was to become the town of Greenwood. Over the next twenty years, the settlement was large enough to require a school, which opened in 1826. The railroad arrived in 1849 and Greenwood became a vital livestock and lumber shipping point.

Greenwood remained a small and restful community surrounded by farms until the post WWII period, when the nationwide building boom turned it into a residential community for commuters to downtown Indianapolis. Greenwood is now a thriving city in its own right. ?