Welcome to Center Grove!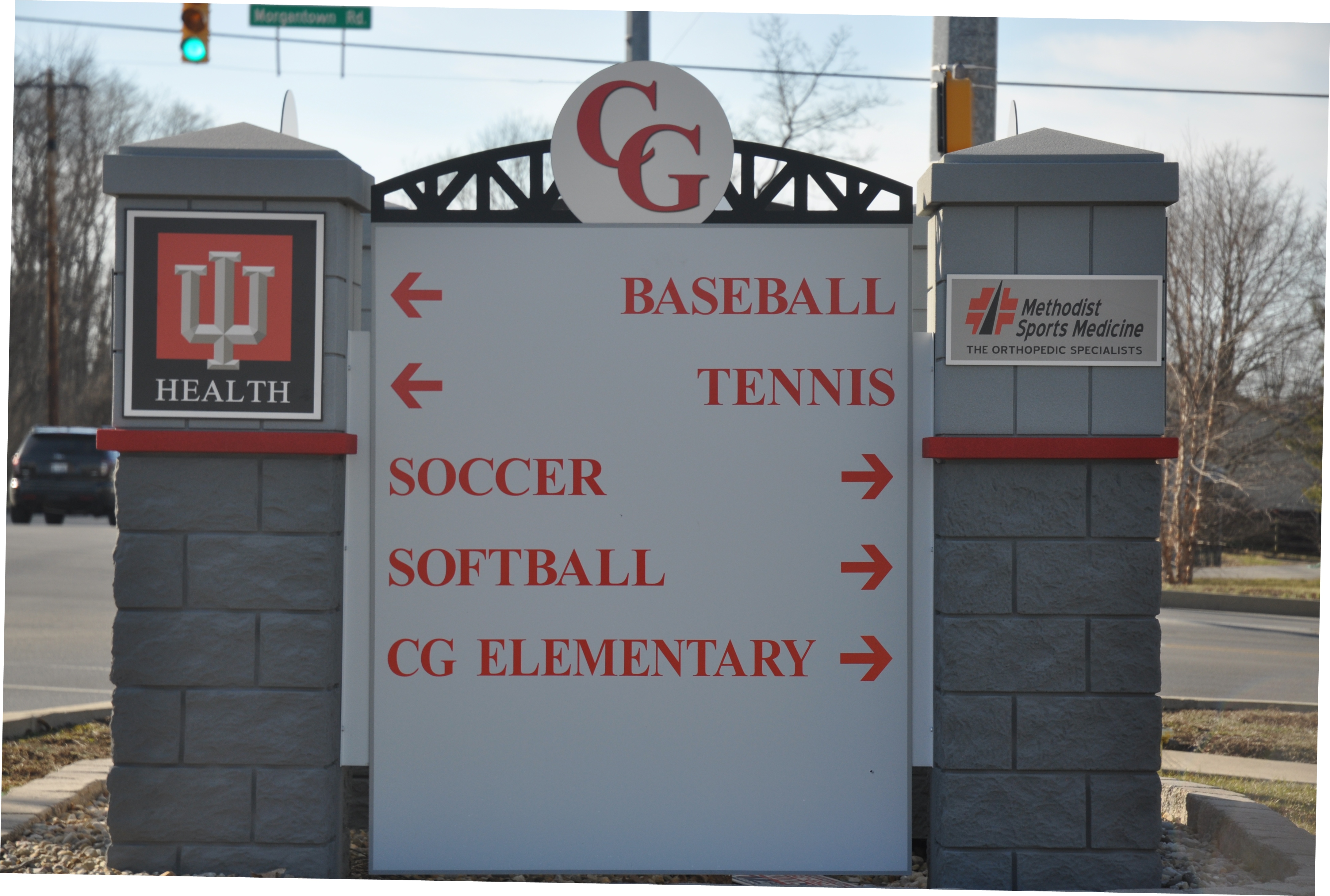 Center Grove is characterized by modern homes, convenient shopping, and family friendly restaurants and services. It is a relatively new suburb next to Greenwood. Like the rest of the Indianapolis region, Center Grove is a sports mad town, with its own local teams and good recreational facilities.

Location/Distances Between Towns/Cities
Center Grove is right next to Greenwood and enjoys the same accessibility to Indianapolis and surrounding centers. Indianapolis is about 15 miles north on US-37 and US-31, both of which run north to I 465, the interstate that rings the State Capital. Many important interstates radiate from I 465, connecting Center Grove to surrounding cities and states.

Airports
The Indianapolis International Airport is about 15 miles from Center Grove and it is serviced by most of the nation's large airlines. Travelers can take flights to many American destinations, as well as fly to Canada and to some European centers.

Terrain
Center Grove is flat and modern, with attractive plantings and clean streets. Summers are warm and humid and winters are cold and snowy.

Population
About 60,000 people live in the wider Greenwood area, including Center Grove.

Jobs
As part of wider Greenwood, Center Grove enjoys a stable local economy, bolstered by a diverse business and industrial sector. Several industrial and business parks have been built over the last decade and with them have come a need for an educated workforce, particularly in the managerial and financial sectors. Most local jobs have above-average pay scales and attract educated personnel.

Small businesses do well in Center Grove, particularly in the services, retail, finance, insurance, real estate and wholesale trade areas.

Colleges/Universities
Center Grove residents have plenty of choice when it comes to higher education. Indiana University-Purdue University, Butler University, Martin University, Ivy Tech State College-Central Indiana, and the University Of Indianapolis, are close at hand in Indianapolis, and there are several excellent vocational colleges and technical institutes as well.

Nearby Franklin is home to Franklin College, and Bloomington is home to Indiana University.

Housing
Homebuyers in Center Grove have a range of modern homes to choose from, from single family dwellings to apartments, and prices vary to suit a wide range, from affordable family homes to elegant executive dwellings.

Historic Buildings
Nearby Greenwood has a delightful historic downtown with 18th Century shops and churches, and Indianapolis has many interesting historic buildings in its lovely downtown district.

Special Attractions/Events
Center Grove enjoys proximity to some of the region's best shopping, including the Greenwood Park Mall and Old Towne Greenwood. All the world-class cultural and top sporting events in Indianapolis are a short drive away.