Experience, close to home!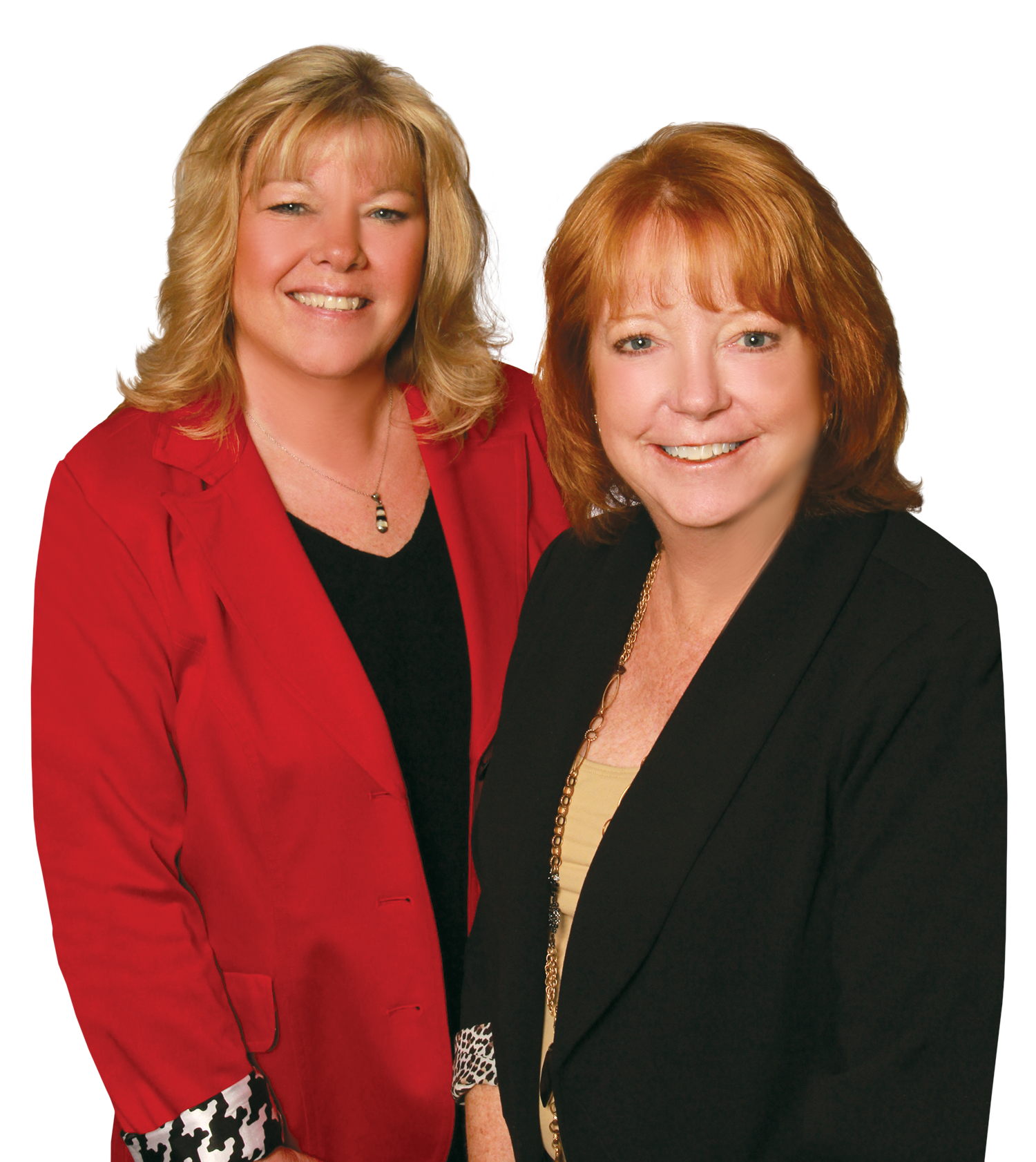 When it comes to real estate, experience matters. That's why homeowners have trusted the Kernel Howard Group for over ten years. This partnership has a proven track record of delivering closings for clients in Greenwood, including Center Grove, Franklin Township, Perry Township, Franklin, all Johnson County and the Indianapolis area. In fact, the team prides itself on clients coming back and referring their friends and family along the way.
In 2004, Janice Kernel identified an opportunity to bring a better real estate experience to South Central Indianapolis. She was instrumental in launching the Keller Williams office that attracted Sherie Howard to the team. In 2006, the Kernel Howard Group was born.
Today, the Kernel Howard Group represents buyers and sellers in a wide range of price ranges and home needs. Whether you are a homeowner looking to move up downsize or build new, or an investor with an eye for growing your rental portfolio, you can put Janice and Sherie's experience to work.